Tomorrow's economy will be very different to today's, with the Internet of Things (IoT) technology and digitalization enabling possibilities that only a short time ago were unimaginable. We're at the beginning of an incredible innovation shift, with a rare opportunity to pivot towards a future with immense productivity gains. Proud that this thinking is embedded within our DNA at Spectro Systems; pairing and nurturing human potential with tech capabilities to revamp, re-invent and reform.
[readmb]In this age of the Internet of Things (IoT) and by merging the physical and digital realms, everything is bound to be connected via the internet. With new technologies such as big data and artificial intelligence (AI) becoming increasingly widespread, the introduction of the next-generation 5G telecommunications standards is sure to accelerate the emergence of an entirely data-driven society.
Spectro Systems have made serious investments in developing several out-of-the-box innovative IoT solutions targeting different market segments such as SpectroTANK©, SpectroCOLD©, SpectroPOWER©, SpectroPALM© and SpectroDOZR©. Our solutions offer best-in-class and fully integrated smart devices, cloud platform and top-notch applications that allow our customers to quickly start realizing the full potential of IoT and drive a new era of development, growth, and productivity.
With the aim of being closer to our customers, we are rapidly expanding our top-tier partners network; it will not only help us increase our global footprint, but more importantly, it will provide the excellent local support our customers deserve and would expect.
I hope this serves as a starting point for you to get to know Spectro Systems better. Whether you are a potential customer or a business partner, we look forward to finding out how we can work together to realize the full potential of the Internet of Things and drive a new era of development, growth, and productivity.[/readmb]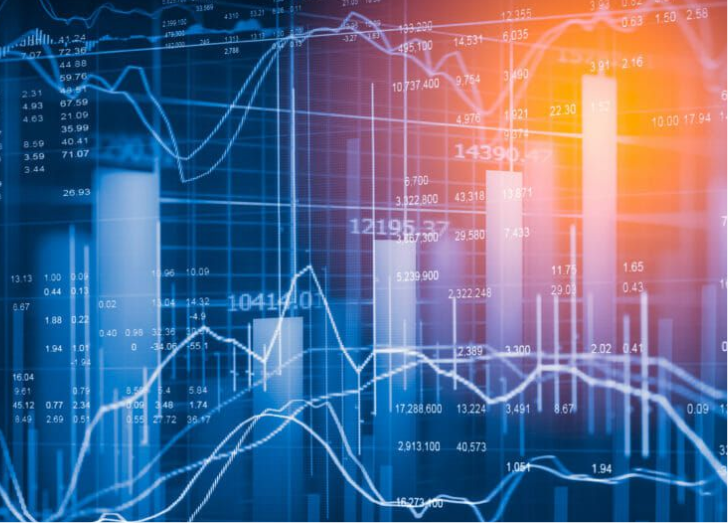 Spectro Systems is a leading international IoT technology provider established in Dubai with solid IoT experience. We have been deeply involved in the emerging Internet of Things business over the past 7 years. We have been witnessing how rapid advances in IoT technology and know-how have exceeded many expectations yet how challenging it will be to obtain tremendous benefits of IoT implementations.
As a result, we have built our various value propositions around offering out of the box, ready to go and quality assured solutions that include all the building blocks from smart devices up to the cloud platform and user applications, making our customers' digitalization journey accessible, quick, and cost-effective.