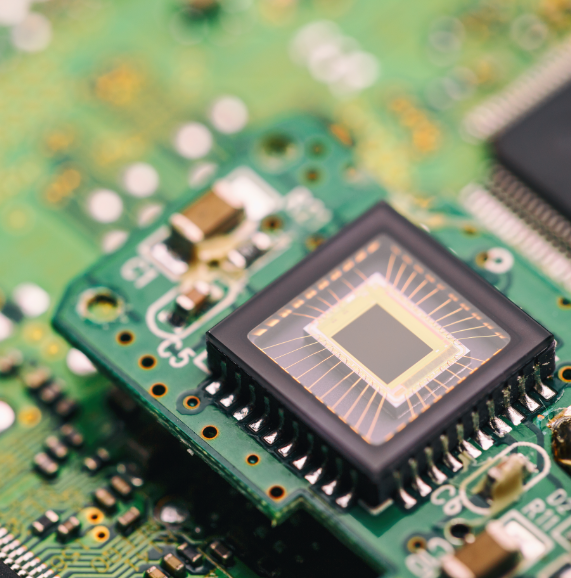 The Era of smart IoT Solutions

starts now
In a fast-paced competitive world, data acquisition, analysis, communication, and display are more critical to business than ever before.
Spectro Smart Internet of Things solutions utilizes latest technology advancements to propel business development and migration to the connected world through intelligent communication between machines and devices. Our state-of-the-art, comprehensive and end-to-end IoT solutions are your gateway to the IoT world of business transformation and operational excellence.
Capturing the essence of IoT while eliminating undesired complexity.
In Spectro, we understand how the time to market is critical for reaping the true benefits of IoT implementations. We are also aware of how complex implementing the IoT value chain might be when trying to integrate various components form different providers especially in large deployments. Hence, we focused on end-to-end IoT offering that will make our customers' digitalization journey accessible, quick and cost-effective.
Our IoT solutions provide seamlessly integrated bundles of technologies, including sensor nodes, communication gateways, software platform, information analytics and front-end applications to solve common problems and/or create new organizational value.
Analytical Ready Dashboard
Complementing our IoT offering with the professional services needed by our customers.

In Spectro systems, we thrive to have strong on ground presence in variant geographical regions through our widely spread partners' network and availing our technologies to customers all our around the globe.
Spectro Systems Channel Partners Ecosystem is an integral element in our technology offering value and strength. Our partners' covert he last mile of solution on ground implementation and support, hence; we are always closer to our customers ensuring that they adopt IoT innovations and best utilize our technology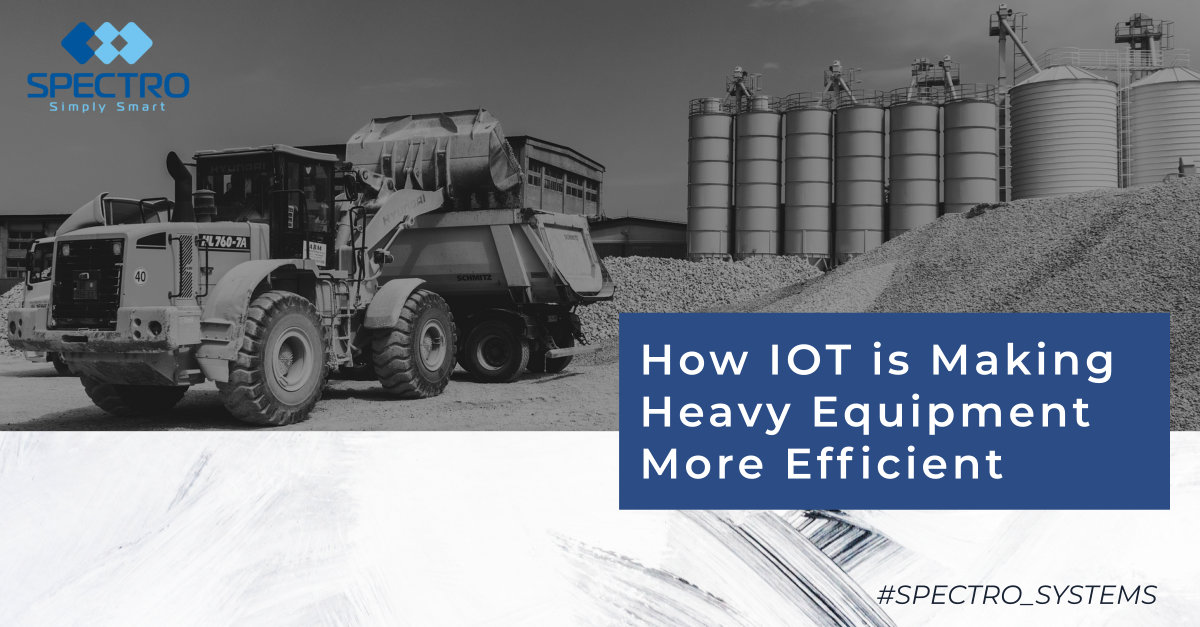 Heavy equipment represents a large list of heavy vehicles, engineering equipment, and bulky industrial machinery. Things or characteristics that one would expect from heavy equipment
Read More »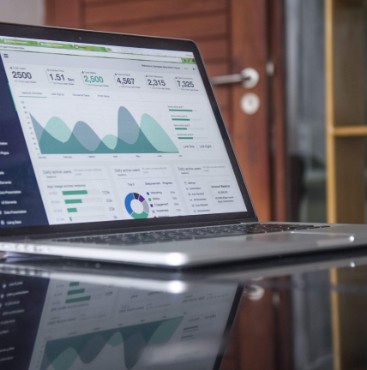 Time is of the essence when it comes to cold chain management and supply chain, from fresh fruits, vegetables and perishable foodstu¬ff, to vaccines and medications in Pharma manufacturing and distribution.
Read More »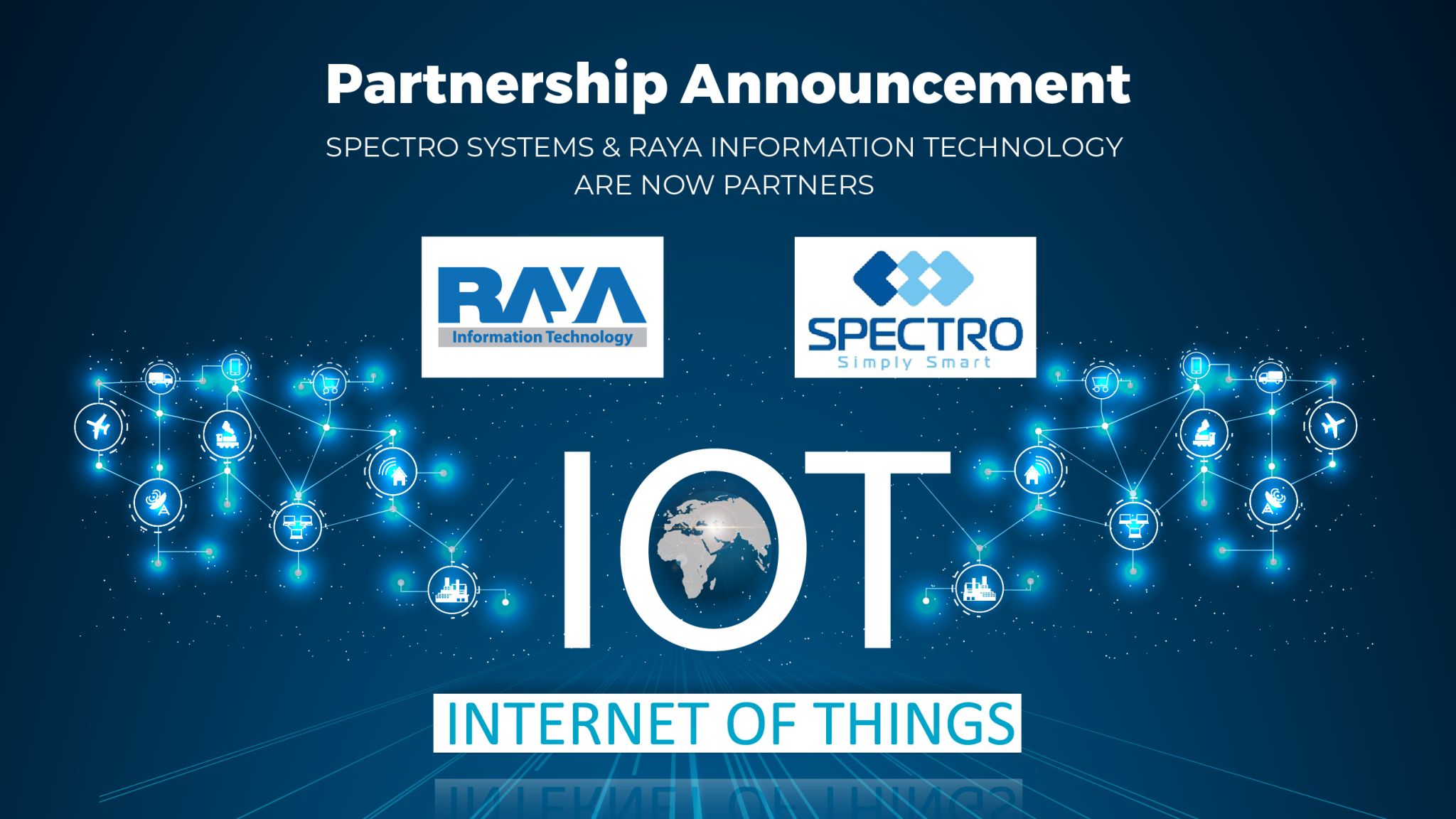 RAYA INFORMATION TECHNOLOGY AND SPECTRO SYSTEMS ARE NOW PARTNERS. Oct 4th, 2021 Raya Information Technology and Spectro Systems are proud to announce signing their partnership
Read More »