Construction, mining, and large-scale engineering sites' operations rely heavily on the use of heavy machinery such as tractors and bulldozers. Managing these high-end, relatively complex to operate and valuable assets can be a real challenge specially when the sites are located in very remote areas and/or widely dispersed in various geographical regions.
SpectroDOZR
is an industrial grade, End-to-End and easy to install IoT solution for monitoring heavy machines and vehicles operation conditions. It simplifies tracking and performance monitoring of heavy machines and gives detailed location, operation hours and utilization data that is critical to both heavy machine owners and machine renting companies. This data is made available to customers through Spectro centralized, cloud-based and easily accessible platform.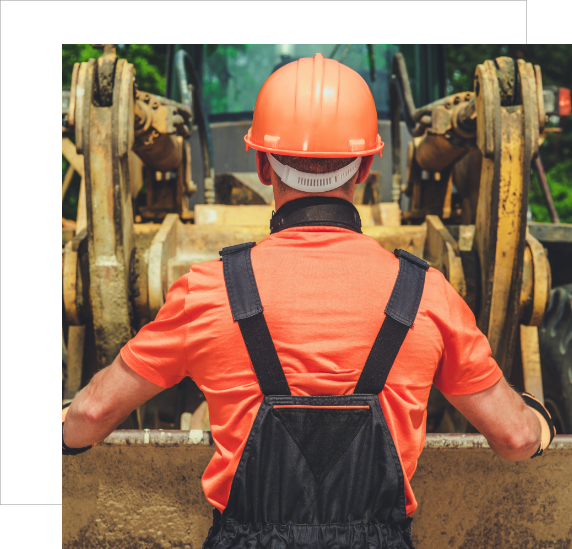 SpectroDOZR
helps our customers in various industry segments get control of their most valuable assets. Whether they own these machines or they rent it for project operations; customer will always maximize their benefits and decrease losses related to lack of asset operation visibility. The power of Solution Analytics makes it a must to deploy solution to any customer who is seeking better business performance.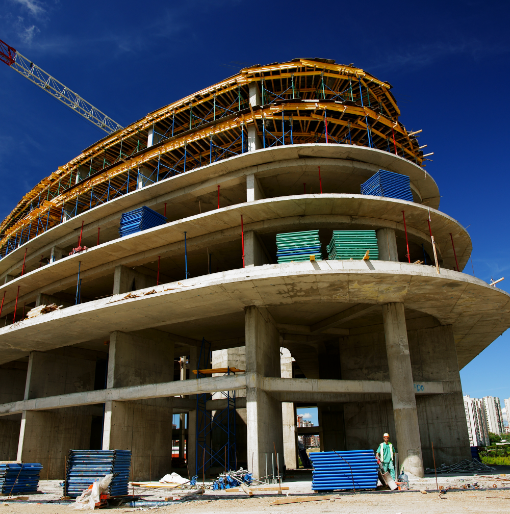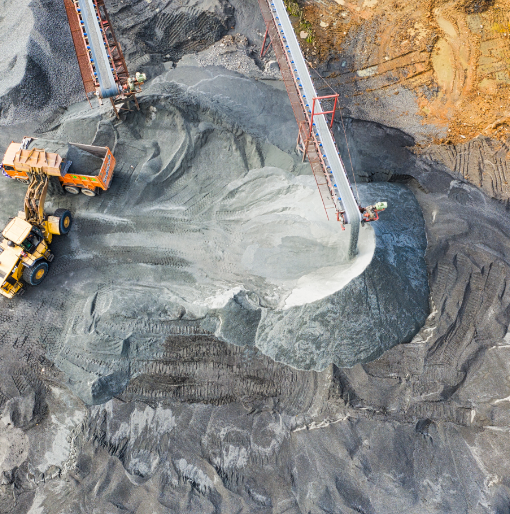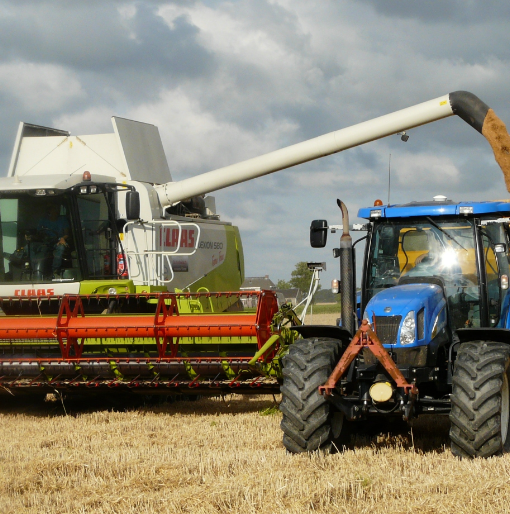 Agriculture Fields Operators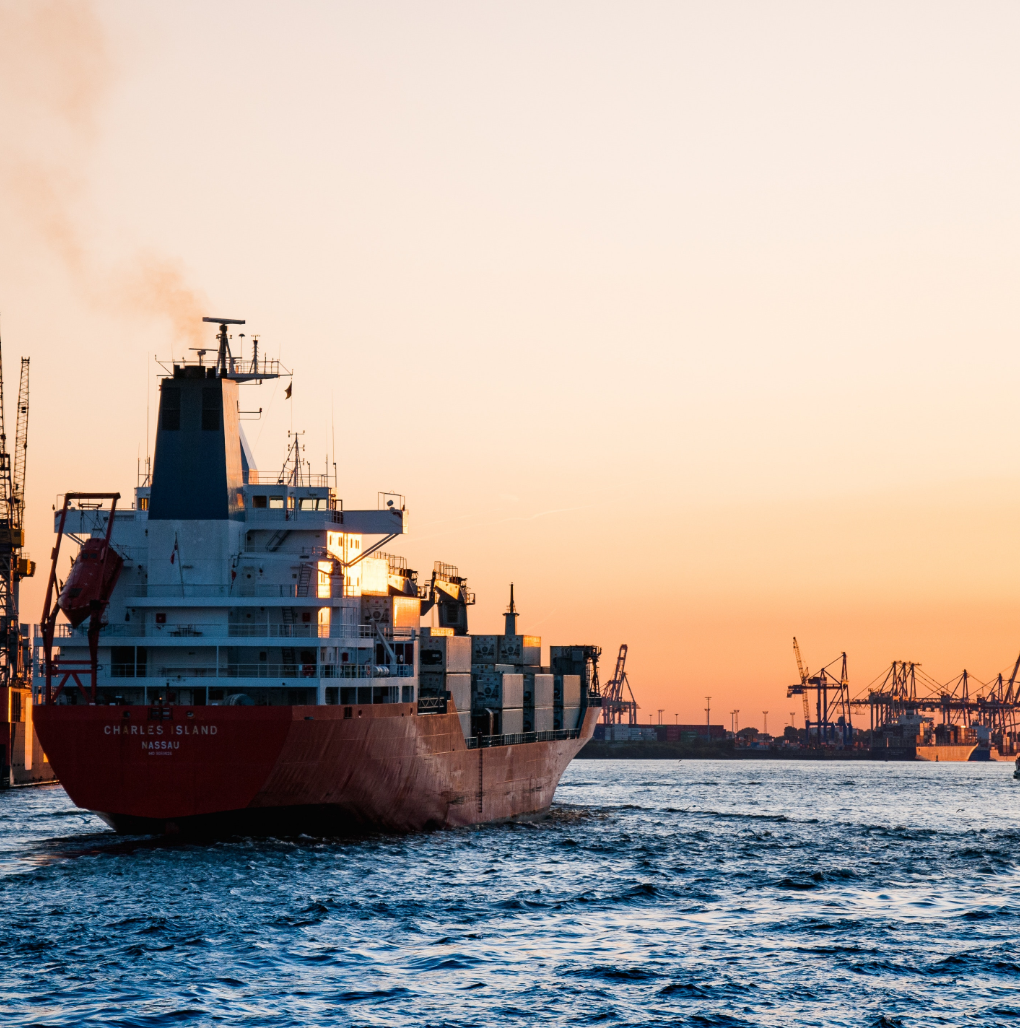 Airports and Shipping Ports Operators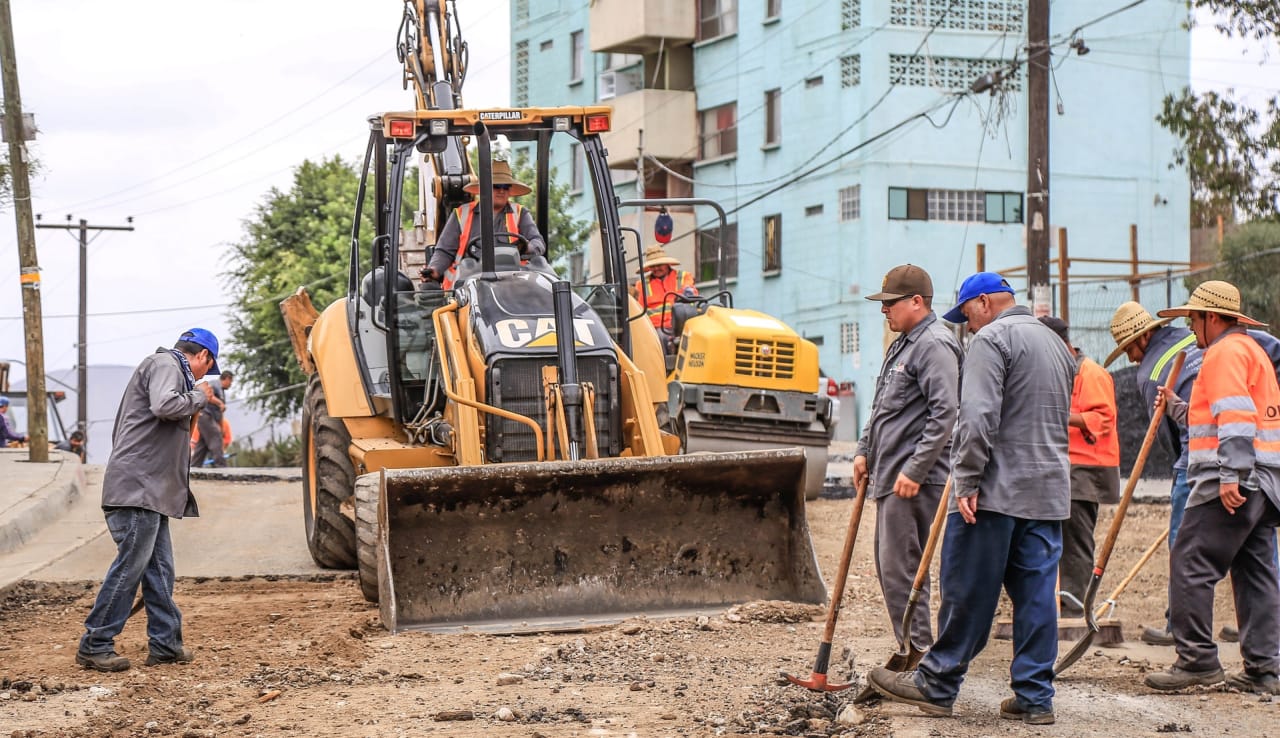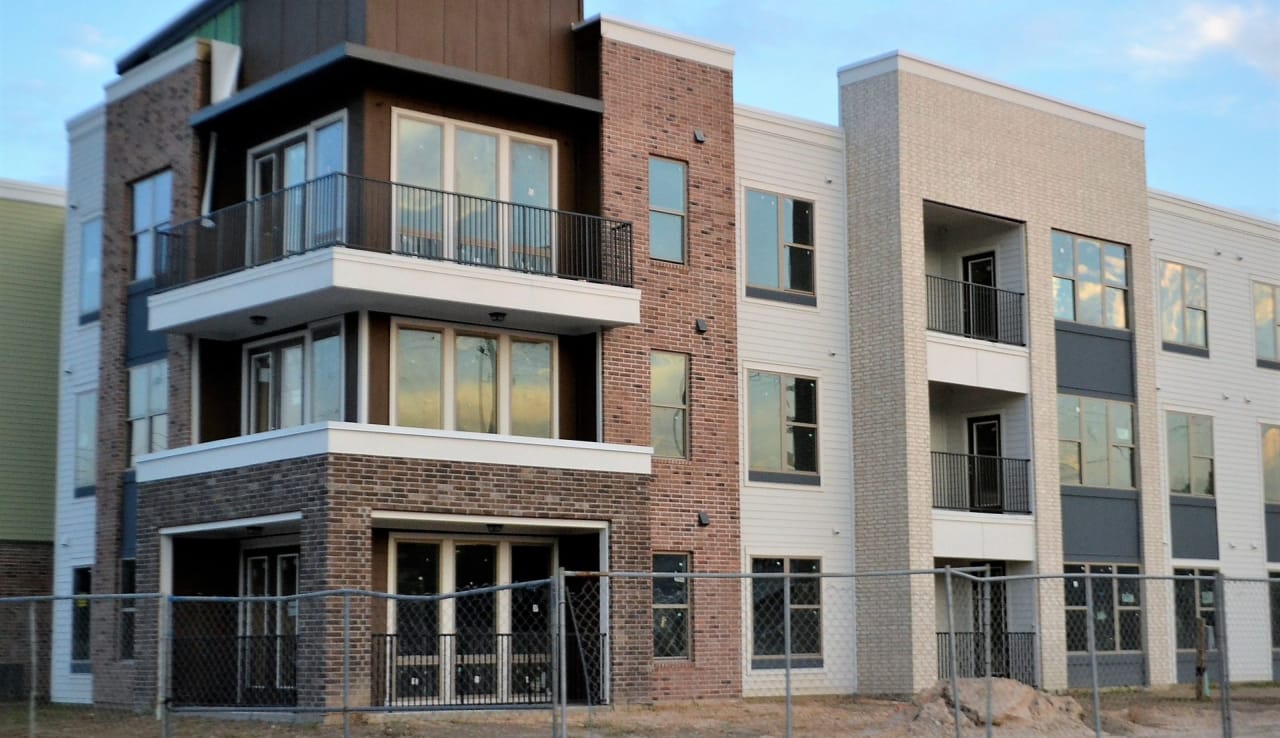 Agriculture Fields Operators
Agriculture Fields Operators
Airports and Shipping Ports Operators
Airports and Shipping Ports Operators
For More Info About
SpectroDOZR