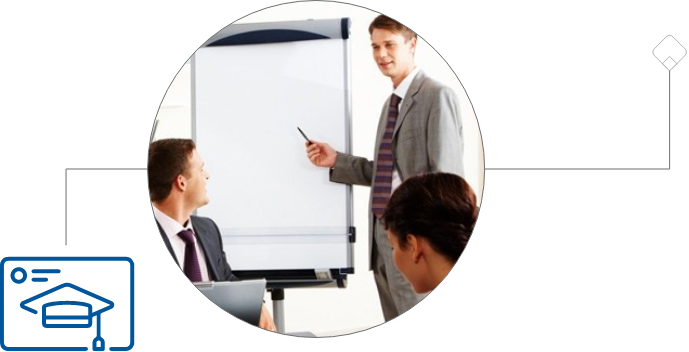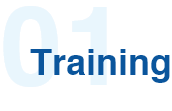 Delivering technology trainings and webinars to help our customers better understand Spectro Systems technology, its impact on their business and the latest industry trends. The training is delivered through different forms online, classroom as well as field training.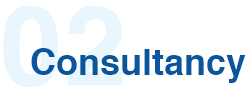 Aiding our customers with professional consultations whether from technical, business or operational perspectives to find the best fitting Spectro Systems IoT solutions and products matching their business needs. We work closely with our customers to ensure they reap maximum benefits and achieve the highest RoI with their IoT implementations.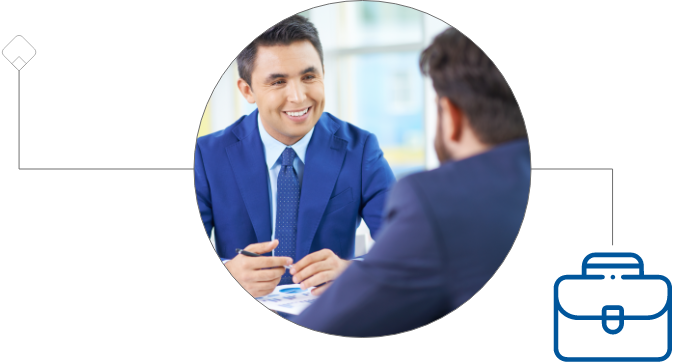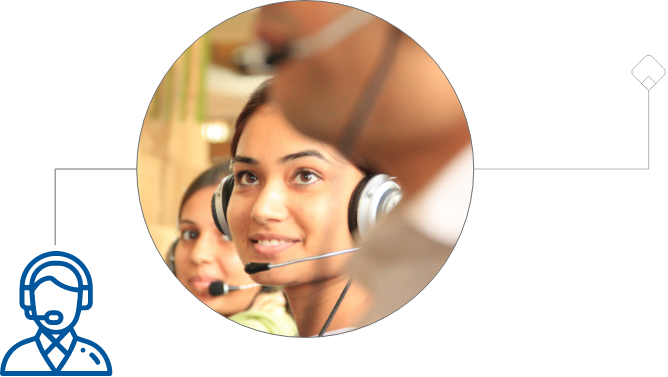 Providing our customers with professional round-the-clock Layer 2 and Layer 3 technical support for all our solutions to ensure their operations run seamlessly.

Supporting our customers with IoT Infrastructure Services, System Designing and Integration Services with Spectro System platform upon request to simplify project implementations and reduce costs.