Material level monitoring is one of the key management operations in various industries and markets. The operational cost and business efficiency challenges resulting in lack of material levels visibility are considered a key business differentiator between efficient and non- efficient operations. Whether it is fuel, water, medicine or industrial raw material; theft, slippage or misappropriation is a very common problem for many companies in different industries. Measuring material levels in tanks and keeping an eye on the consumption is another challenge faced by many.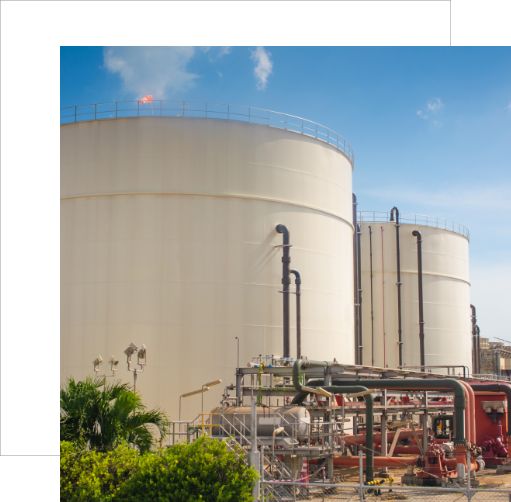 SpectroTANK
is a rather simple yet powerful end to end solution for monitoring material levels and surrounding temperature within tanks. The power of solution analytics provides customers with  additional business insights that guarantees maximizing solution benefits in relation to operation excellence, logistics management and cost optimization.
• High-level executive dashboard
• Multi-hierarchy views
• Key information data cards
• Per zone distribution.
• Tanks' status indicator.
• Detailed readings and measurements
• Charts and trends
• Multiple alarms types
• Refill and consumption activities
• Historical data
• Multiple usage and functional reports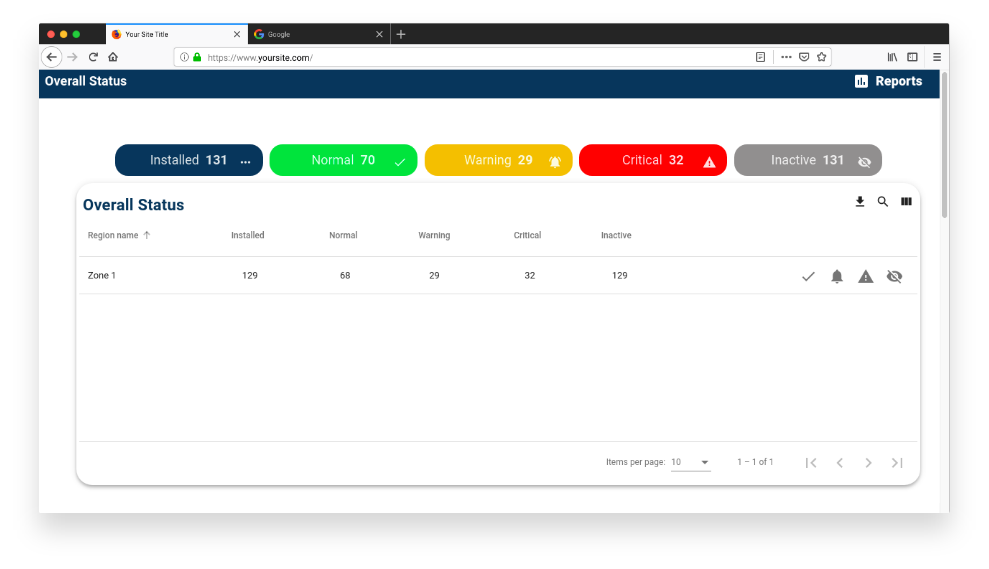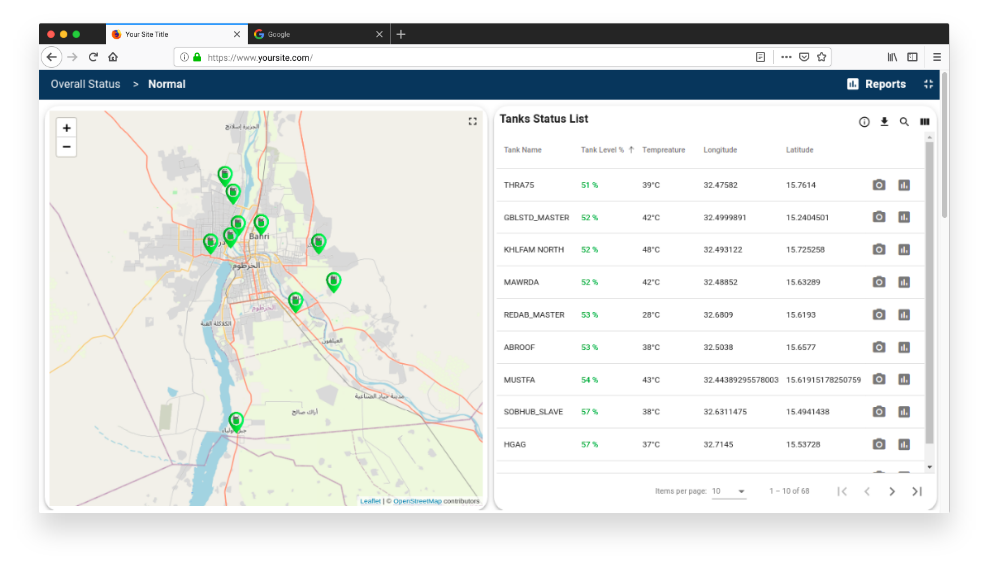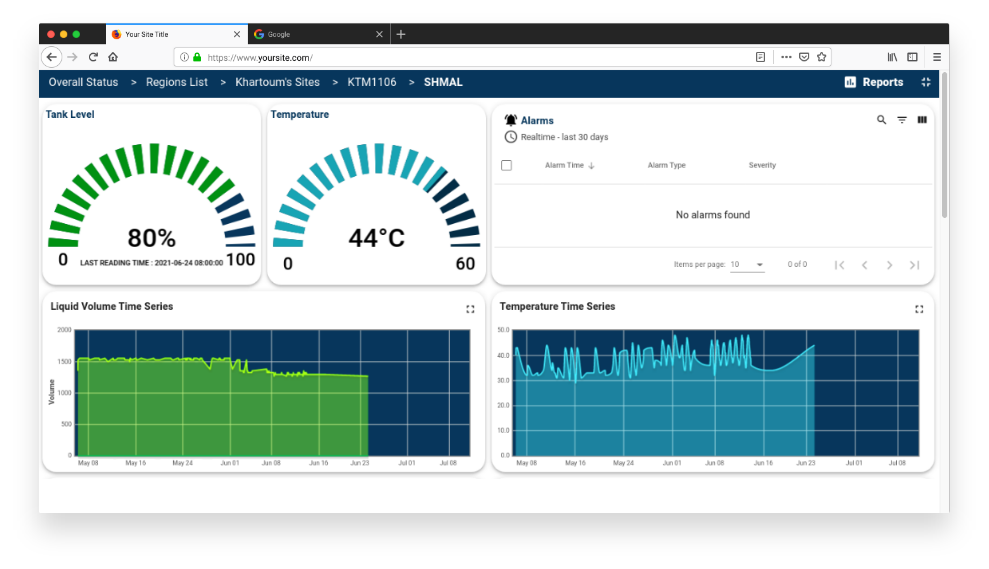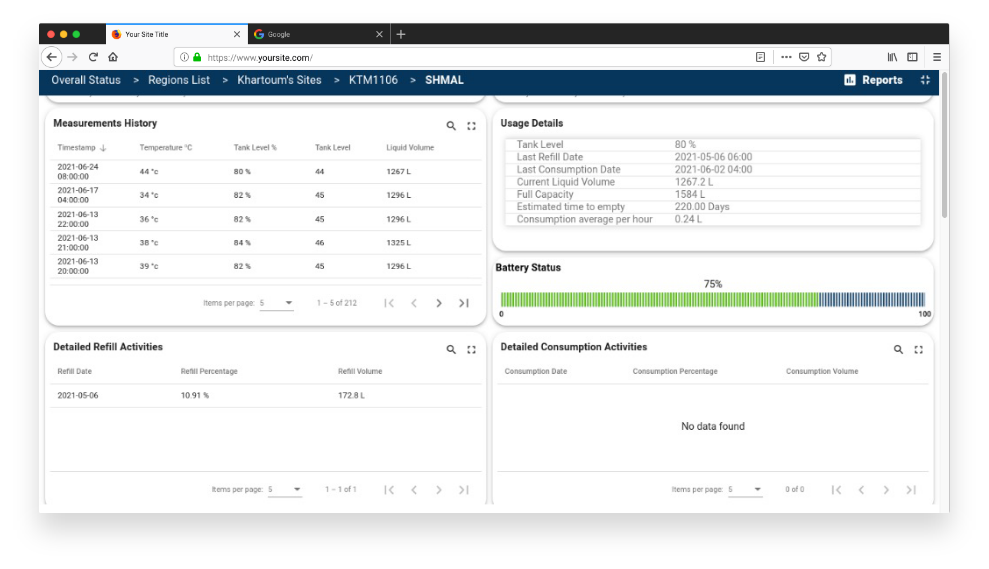 SpectroTANK
empowers customers in various industry segments to better monitor and control the consumption of their valuable materials and enhance their core business.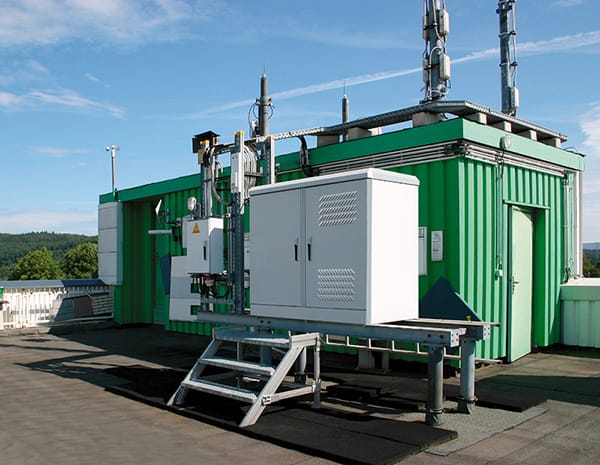 1- pexels-karolina-grabowska-4195325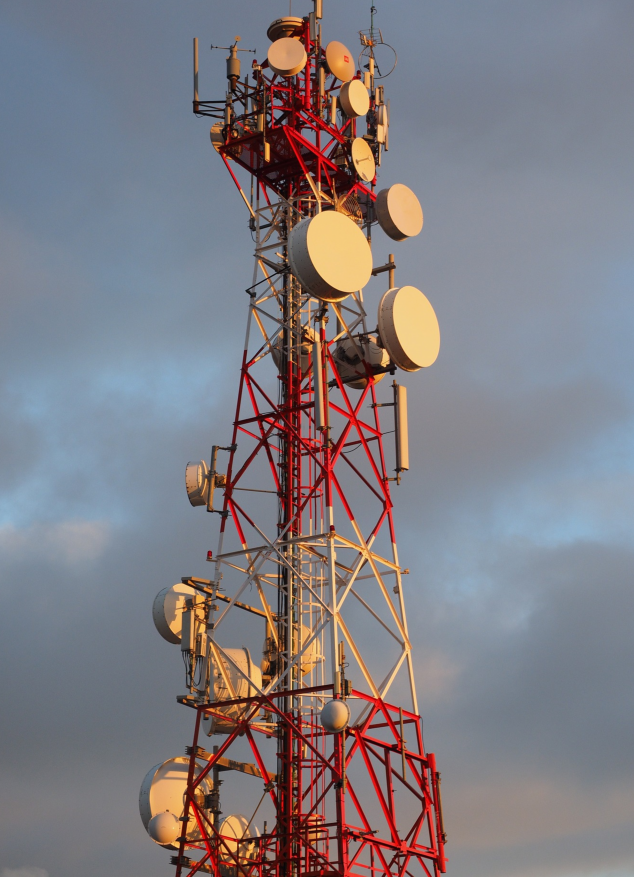 2- sean-pollock-PhYq704ffdA-unsplash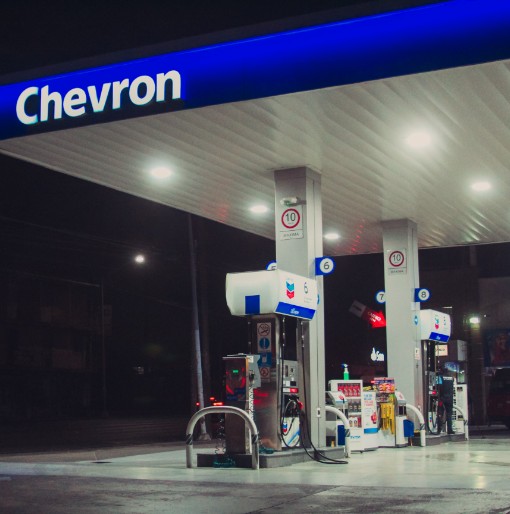 3- luis-ramirez-SopKKZs_gLw-unsplash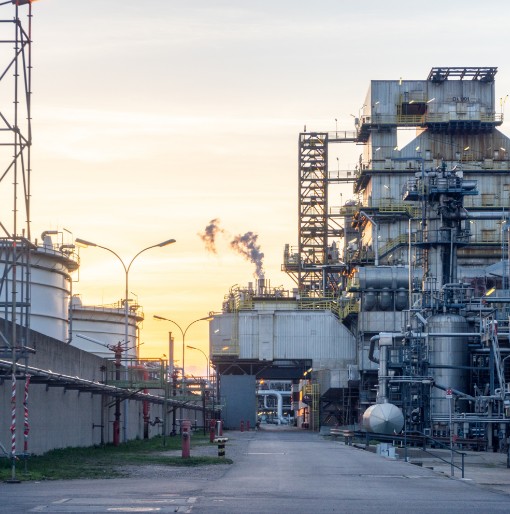 4- pexels-dimitry-anikin-4994495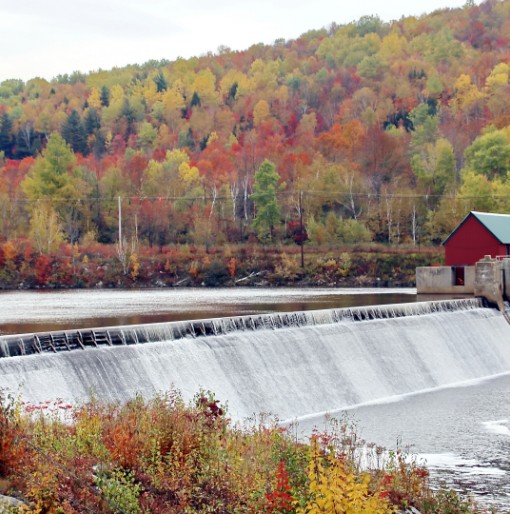 5- mark-konig-sDG_ZEiDA3Y-unsplash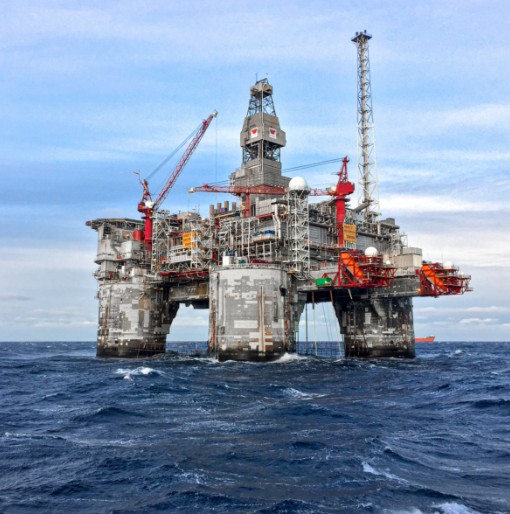 6- pexels-janrune-smenes-reite-3192669
Dairy
Tower Management Companies
Fresh Food Suppliers
Gasoline & Diesel Stations
Hyper & Super Market Chains
Petrocheicals Manufacturers
Restaurants and Cafes
Water Management Corporates
Oil & Gas Corporates Depots
Oil & Gas Corporates Depots
For More Info About
SpectroTANK